Nursery 2010
NURSERY 2010
Lacey has been mated to an outside boy he is a solid orange boy who
carries parti, black ,beaver.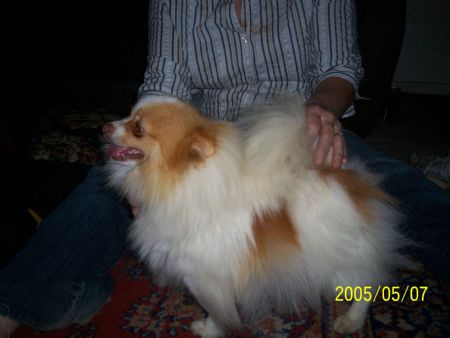 Lacey has given birth to 5 orange puppys 3 male and 2 female.
Date of birth 3 of August 2010
photo at 1 week old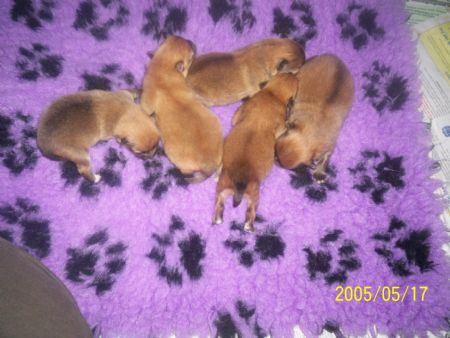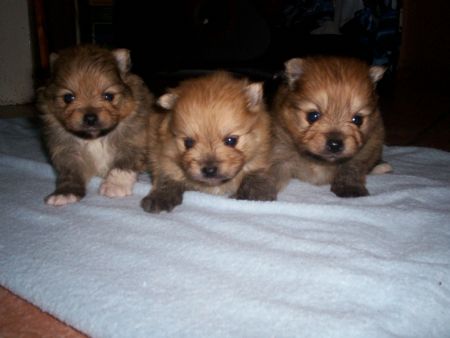 These are laceys boys at 3 and 1/2 weeks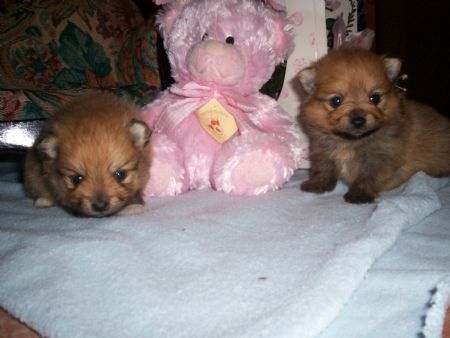 These are Laceys girls at 3 1/2 weeks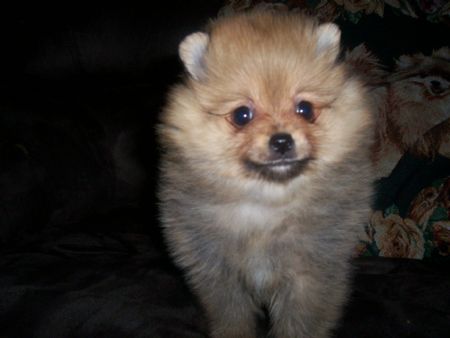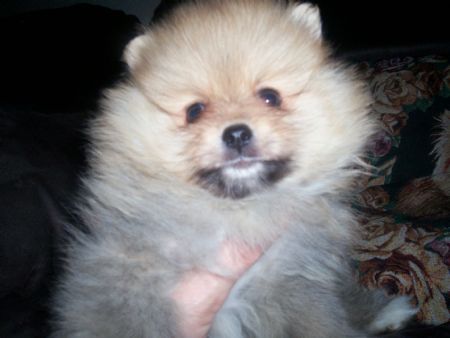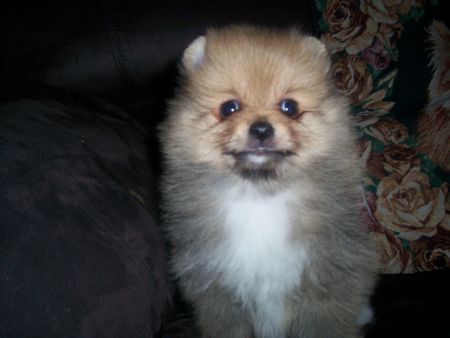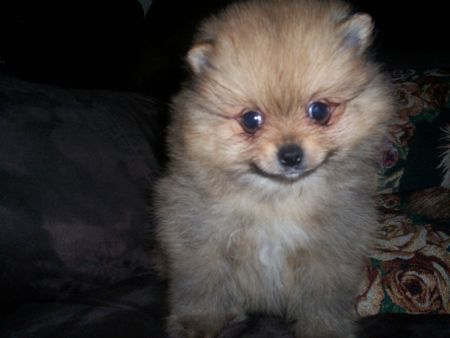 Laceys pups at 7 weeks
QUEENIE IS ALSO EXPECTING SHE IS DUE MID AUGUST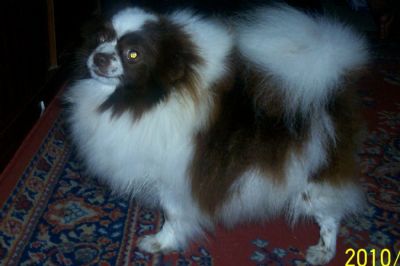 Exciting news Queenie has given birth on the 20th of August
she has 3 babies 2 black girls and 1 orange boy.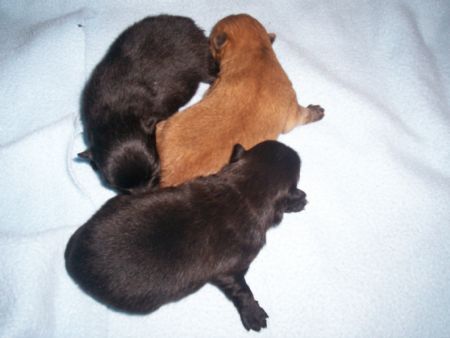 Queenies babies at 1 week old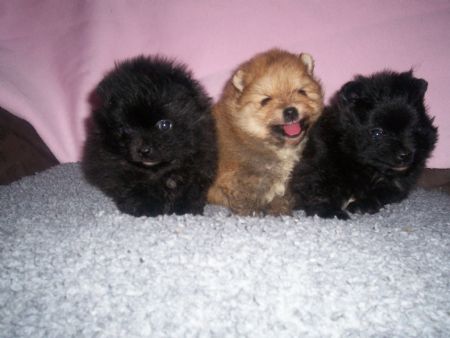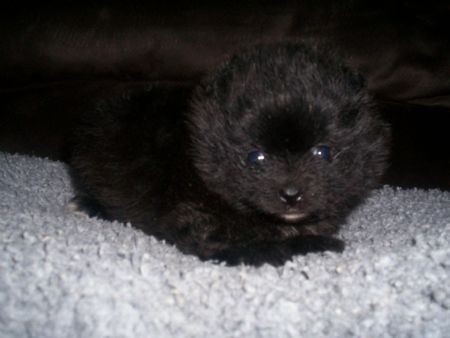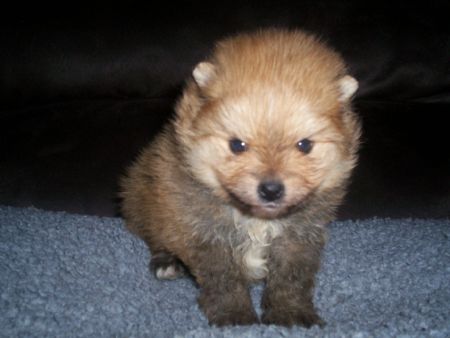 Queenies pups at 4 weeks